Cooling Towers & Closed Circuit Cooling Towers
Hybrid & Adiabatic Coolers
Ice Thermal Storage
Evaporative Condensers
OEM & Competitor Cooling Tower Parts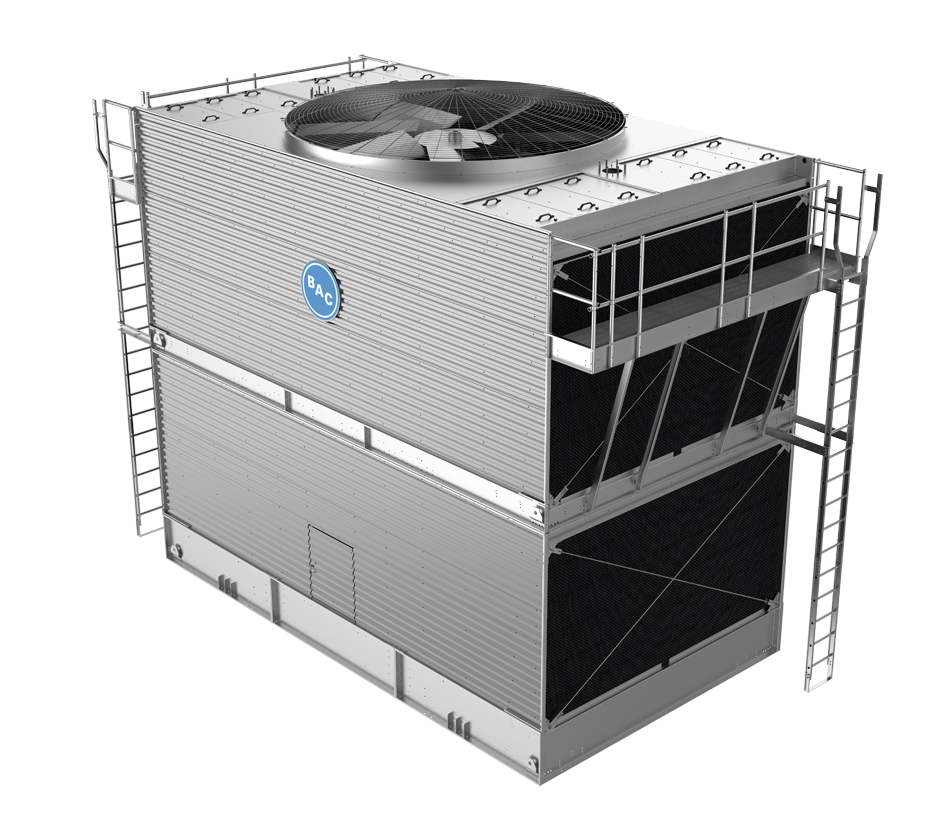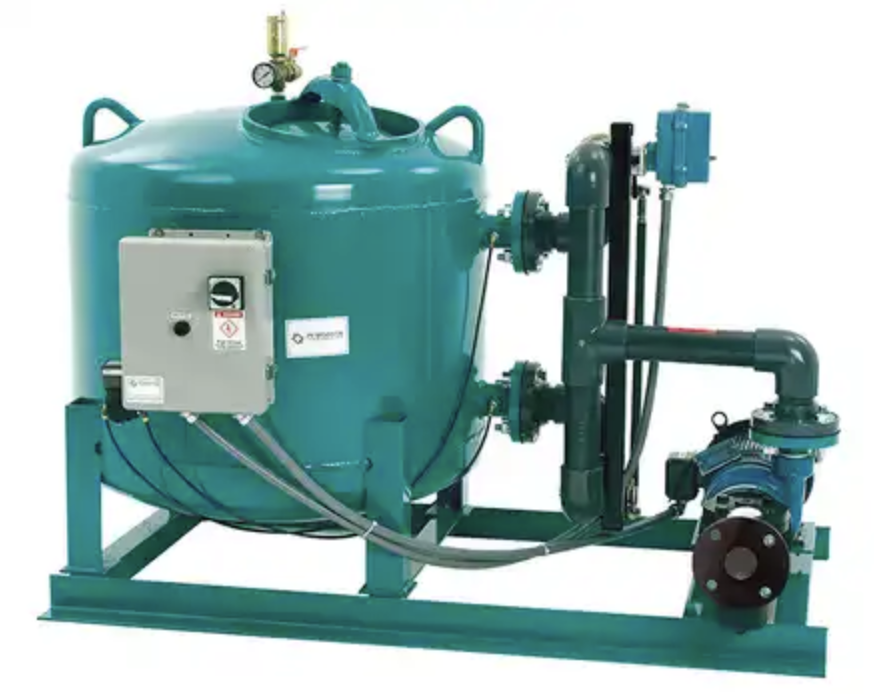 Puroflux offers a variety of filtration products, including Skid Mounted Centrifugal Separators, Sand Filters, and Disc Filters
Cooling Tower Basin Sweeper systems
  + 
Global leader in hydronic pumps, offering a variety of the most efficient and serviceable pumps available.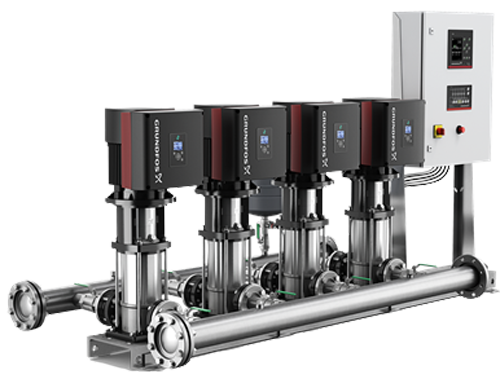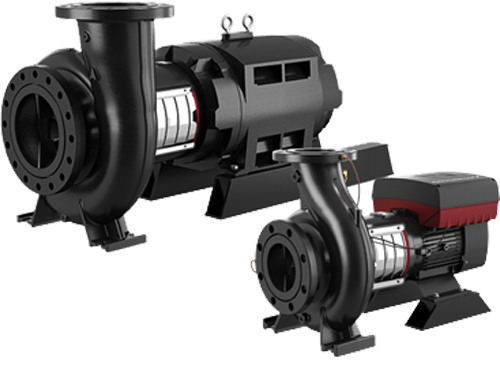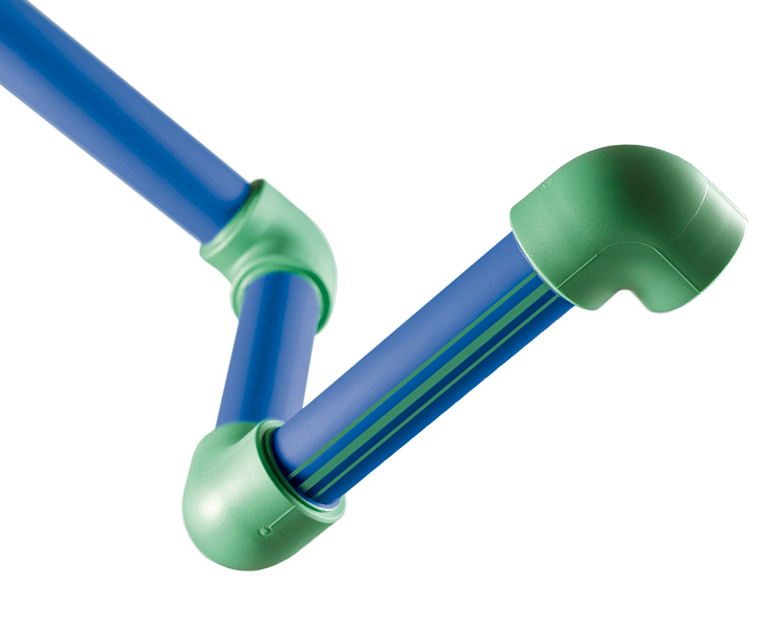 Polypropylene (PPR & PPR-CT) Pipe Systems for all HVAC & an array Hydronic Applications, including pre-insulated pipe and pre-fabrications.

McElroy is a leading creator of mechanical fusion equipment for all thermoplastic pipe — including polyethylene, polypropylene and more.
Fusion tooling and equipment available for purchase and rental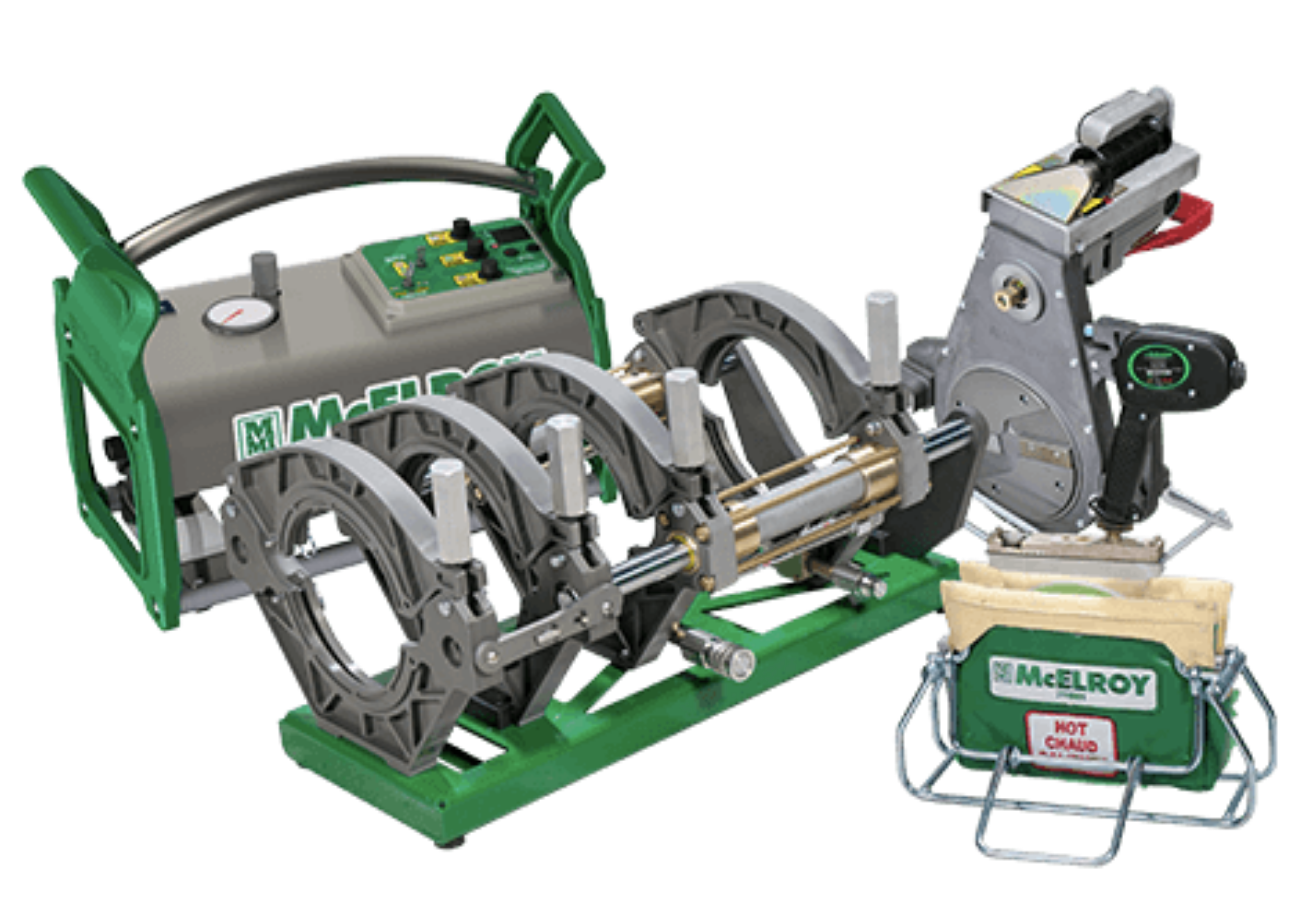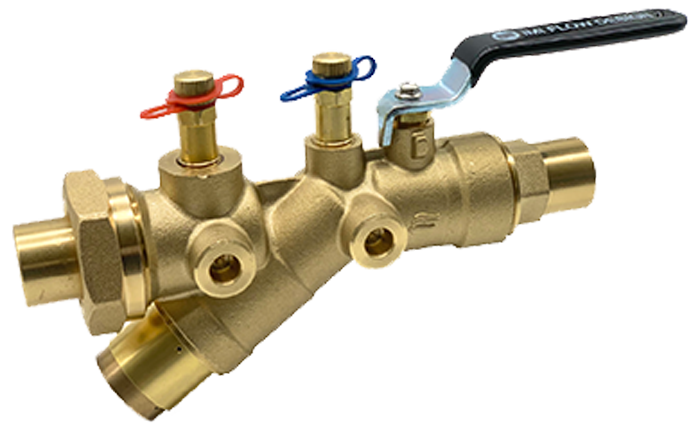 Manual Automatic Balancing Valves
Packaged Coil Kits
Custom steel hook up kits
Flexible Connectors

Custom Field Erected Cooling Towers
Field Erected Cooling Tower Performance Analysis, Capacity Upgrades, and Reconstructive Services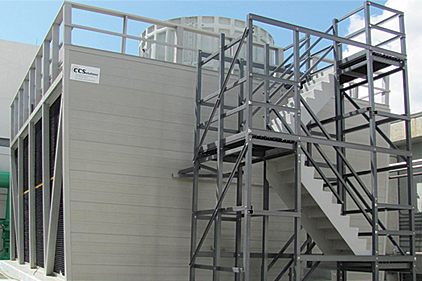 Providing Turnkey Cooling Tower Service, Repairs, and refurbishments. Free inspections of equipment and thorough design assistance with thoughtful and expert recommendations to prolong equipment life.
Cooling Tower parts for all leading manufacturers– Marley, Evapco, The Cooling Tower Company, Delta, and many others